HOME WARRANTY INSPECTION SERVICES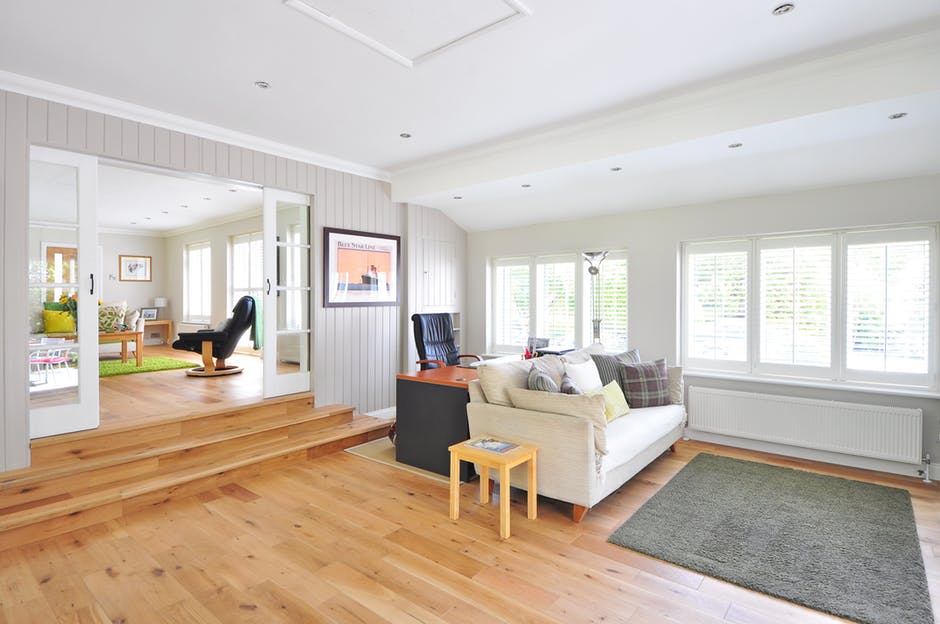 Home warranties cover many of your home's crucial systems and appliances, but they must be in working order before the contract is entered into with the warranty company. A home warranty inspection is an important inspection service on any homeowner's home inspection checklist.
Many times, home buyers get a home warranty on their new home as part of the purchase contract. During that first year the warranty typically covers the home's crucial systems and appliances. As you near the end of your 1-year warranty, we recommend that you get a warranty inspection on those systems and appliances before your warranty expires. Our 1- year warranty inspection will uncover any deficiencies with major systems and appliances that can be submitted to your warranty company and repaired at their expense and not yours.
This inspection will show them what exactly to fix.